Our Brand Story
Where It All Began
Nonglak and John McFadden began their respective careers in The Textile Industry in 1987. John with Desmond & Sons in Northern Ireland and Nonglak with Castle Peaks Garments in Thailand. Their paths were to cross for the first time in 1990 when John was posted to Bangkok to manage the Desmond's Jacket production based in the Castle Peak Factory in Thailand.
Thus, began their business and personal journey. They married in 1993 and returned to the UK in 1994. Over the next 14 years they built their experience of Off-Shore manufacturing and amassed a wealth of experience over several roles within Desmond & Sons and Marks and Spencer.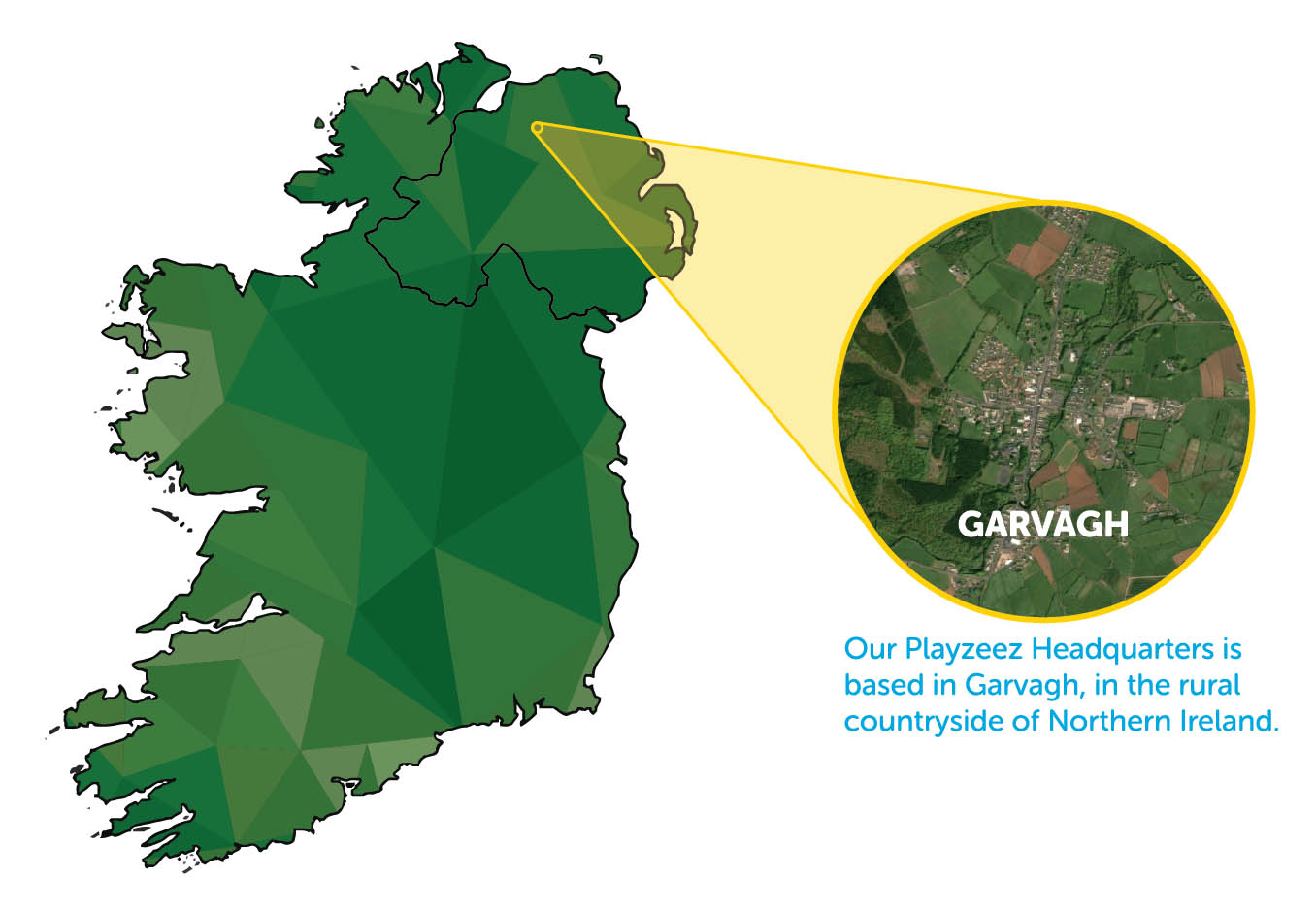 Who We Are
Behind the Playzeez brand there is a wealth of Textile design and manufacturing experience. Nonglak and John McFadden set up their Design and Sourcing Company in 2008, initially supplying belts, Kids Rucksacks, Kids Lunch Boxes and Fashion Handbags to major UK retail customers. Managing every stage of the process from Design development and manufacturing, right through to delivery of the finished product.
The Playzeez brand was established in 2018, with the desire to create an Innovative and Design Lead range of Children's Bags and Accessories. With a young and dynamic design team who share our passion for Product Design and Quality, we are confident that our new and exciting range of animal characters will bring joy and excitement to their new owners.
Nonglak McFadden
Managing Director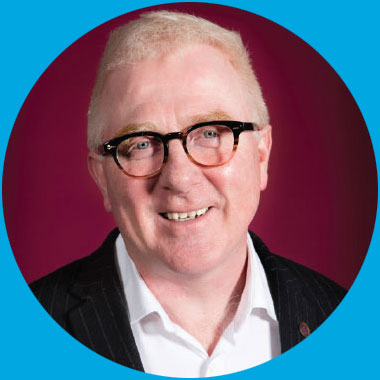 John McFadden
Operations Director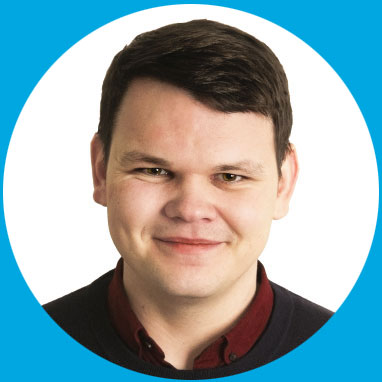 Rodney Moody
Product Designer
Company Ethos
We have a passion for perfection. We strive to deliver the highest standards of Product Design, Product Quality, Performance and Safety standards possible. We will not compromise the Quality and Performance so that a Target price can be achieved.
We believe that our Product should be made to last.
Building Trust
Trust is fundamental to our Brand/Company. We build long term relationships with trusted manufacturers who share our passion for technical innovation, design excellence and quality manufacturing.
Our goal is to build that trust with our new customers.
Our Factory
Our manufacturing unit is based in the province of Guangdong in Southern China. They are a family run business with over 10 years' manufacturing experience supplying the European and UK markets. The factory has a long-established team of experienced technicians and highly skilled machinists, which enables them to deliver high-quality products made to our exacting standards and specifications.
Delivering Quality
All our products are designed with safety in mind. Raw materials are sourced and tested to the strictest European Standards. Our factory is fully compliant to the European and UK Social Compliance standards and Children's safety requirements.
Company Info
Email: info@playzeez.com
Telephone Number: +44(0)28295 57317
Write to Us: Playzeez, 48a Liscall Road, Garvagh, Co. Londonderry, Northern Ireland, BT51 5ER
Registration Info: Nonglak McFadden Ltd. 48a Liscall Road, Garvagh, BT51 5ER.
Companies House, Belfast. Reg No. NI068685